Faith, More Valuable Than Gold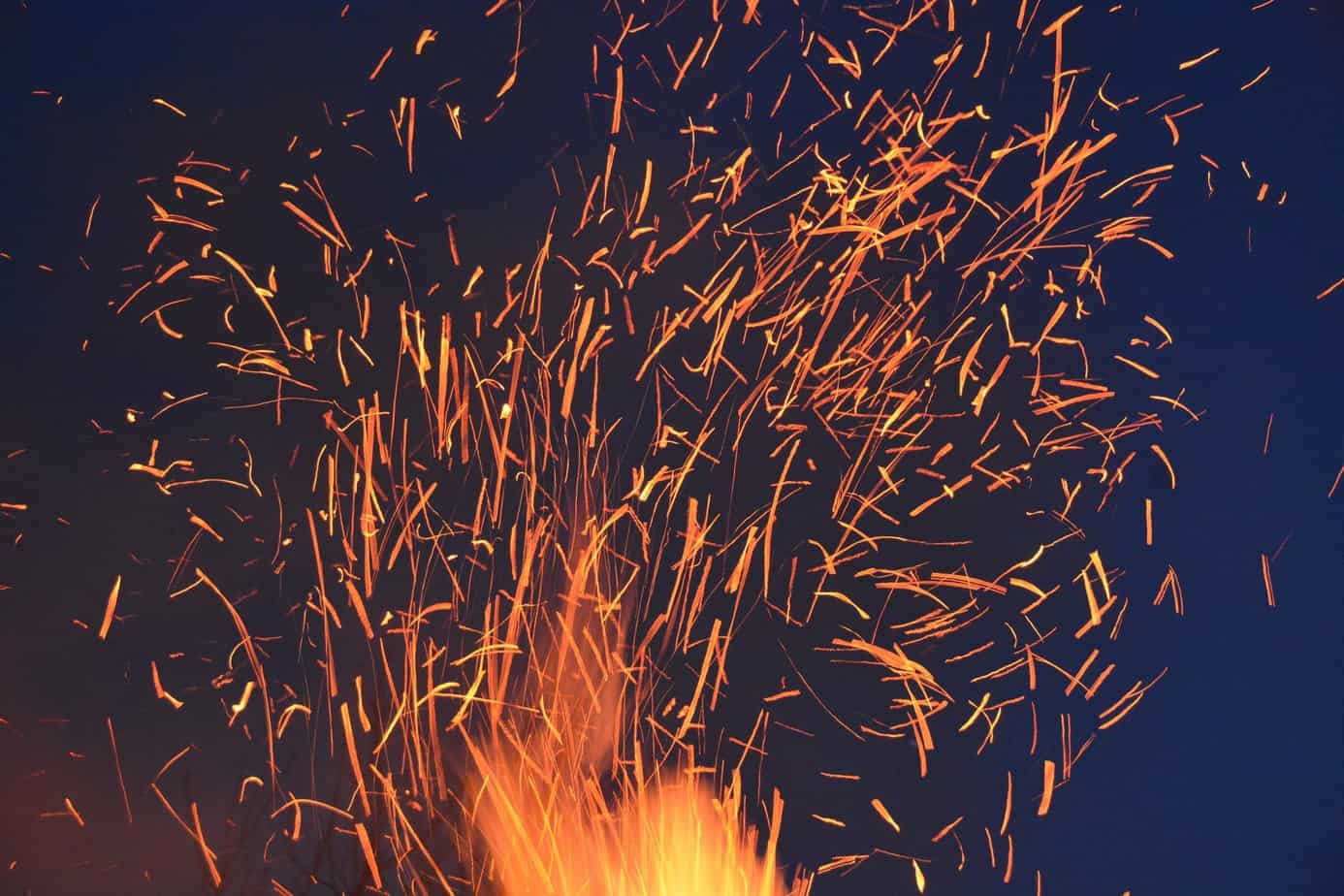 Blessed be the God and Father of our Lord Jesus Christ! According to his great mercy, he has caused us to be born again to a living hope through the resurrection of Jesus Christ from the dead, to an inheritance that is imperishable, undefiled, and unfading, kept in heaven for you, who by God's power are being guarded through faith for a salvation ready to be revealed in the last time. In this you rejoice, though now for a little while, if necessary, you have been grieved by various trials, so that the tested genuineness of your faith—more precious than gold that perishes though it is tested by fire—may be found to result in praise and glory and honor at the revelation of Jesus Christ. Though you have not seen him, you love him. Though you do not now see him, you believe in him and rejoice with joy that is inexpressible and filled with glory, obtaining the outcome of your faith, the salvation of your souls. Concerning this salvation, the prophets who prophesied about the grace that was to be yours searched and inquired carefully, inquiring what person or time the Spirit of Christ in them was indicating when he predicted the sufferings of Christ and the subsequent glories. It was revealed to them that they were serving not themselves but you, in the things that have now been announced to you through those who preached the good news to you by the Holy Spirit sent from heaven, things into which angels long to look.

1 Peter 1:3–12
The epistle's recipients are not known for sure, with some arguing Jewish converts, and others arguing for gentiles. However, it can be concluded that the recipients were first-century Christians who were experiencing a situation that was causing them to have concerns—perhaps the persecution under Nero. The author, historically believed to be Peter, wanted to reassure the readers of their salvation and to encourage them to persevere through their trials.
The opening of this pericope opens with praise directed toward the Father and the Son, Jesus Christ. Because the believers have a certain inheritance found in the work of Christ, the believers may rest in their future hope.[1] The inheritance of this new birth to a living hope (v. 3) is being guarded by God's power (v. 5) and cannot perish (v. 4). Davids asserts their "adversaries might destroy all they have in this world," but no "force on Earth can touch" it, thus giving "hope in the darkest times."[2]
The purpose of this reassurance is alluded to in the following verses, where the readers are being "grieved by various trials" (v. 6). These trials are tests of the "genuineness of [their] faith" (v. 7). Jobes suggests that Peter does not wish for them to confuse the trials of their "faith with the failure of their faith or to think that their distress implies they have inadequate faith."[3] Their future hope, which is certain and eternal, allows them to feel joy despite their present reality, which is but "for a little while" (v. 6).[4] This encouragement was to aid in their endurance of these faith tests so that they may give "praise and glory and honor" (v. 7) to Jesus Christ.
While they may not see Christ now, they still love Him and have faith leading them to rejoice (v. 8). They may be assured that the prophets that came before prophesied of the coming of Christ, and through His suffering and glory, fulfilled the promise (v. 10-11). All this is so they may know the gospel (v. 12). Peter does not tell them their suffering does not cause pain, anxiety, or concerns, but he does put it in perspective for them. These trials refine their faith as fire in a furnace refines gold, and while gold is valuable, their faith is much more so (v. 6-7). This trial by fire may cause pain, but it is for a short while in the grand scheme of eternal living hope found in Christ.
---
Latest posts by Gordon Bland
(see all)